Rejuvenate Your Space Charm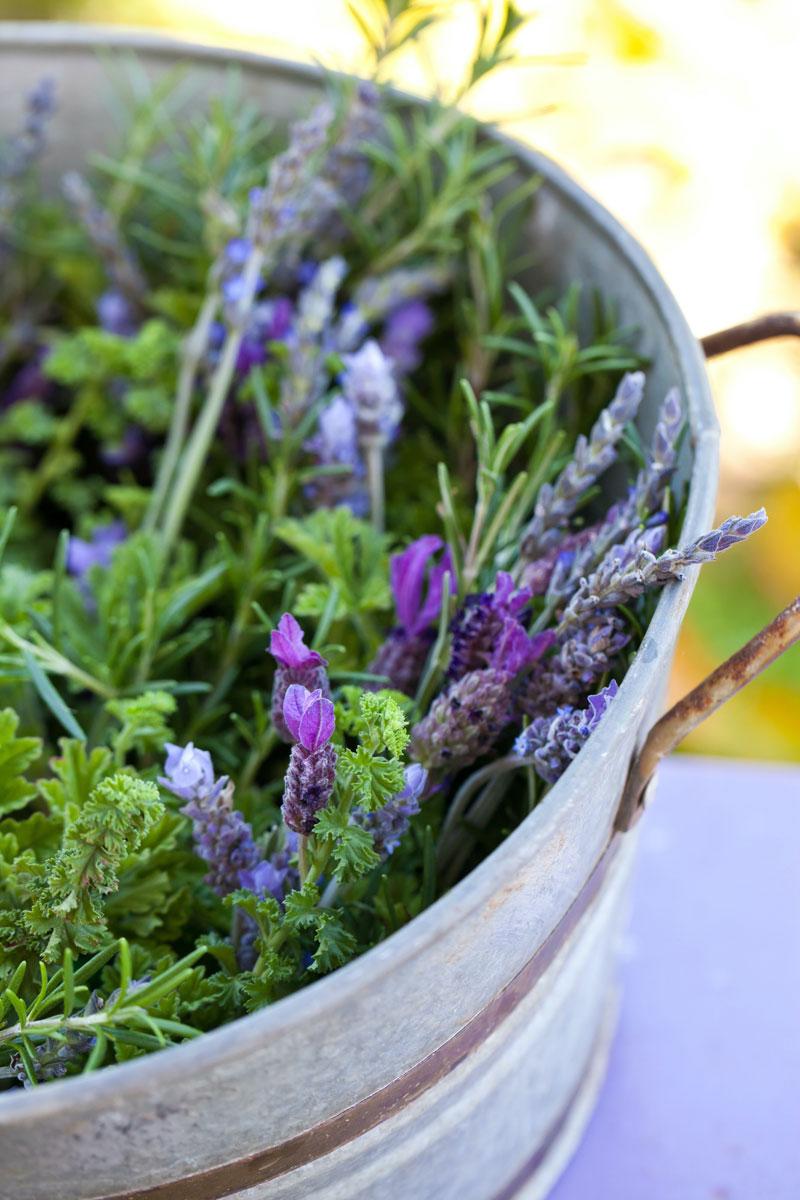 Are you feeling the tattered worn edges of the end of a long hard winter and looking toward the bright hopeful clarity of Spring? This simple charm will help you to clear your home space, resetting the energies in your home and will bring rejuvenation to your living space. It's just like a reset button!
You will need:
3 drops of Rosemary oil - Protection, Clearing,
3 drops of Lemon oil - Clearing, Physical Energy, Healing
3 drops of Lavender oil - Purification, Peace, Happiness
You can use Rosemary and Lavender from your garden, you can use squeezed fresh Lemon juice - do what works for you.
You also need:
Water
An unused clean cloth
Bowl or bucket
Finger or a wooden spoon
Pop your oils in a bowl or bucket then pour in cooled boiled water. Take your index finger or a wooden spoon handle and stir the water in a clockwise motion moving gently towards the centre. (This should create a mini whirlpool effect)
As you are doing this repeat the following activation charm 3 times:
'Away with the old, welcome the new
This is what I ask of you
I call in love, harmony, happiness and peace,
The charm within is now released.'
You can either speak the words out loud or go through them in your head.
Then use your cloth dipped in the clearing water to clean the inside of your door. Yes, clean the door! Working from the centre outward this allows the positive energies you have created to fill your room. You can do this as many times and in as many rooms as you wish.
Don't do it on your own. Have fun. Get your partner involved. And the children. You will all feel the better for it. And even rejuvenated.
TIP. You can also pour some into a small spray bottle to use as a smudging spray when things need a little boost.